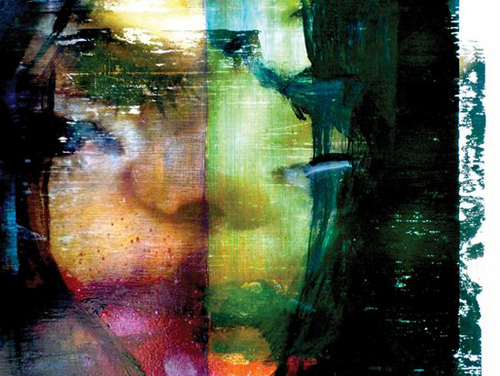 The artwork of a New Orleans artist based in Brooklyn will be on display at an opening at the Du Mois Gallery on Freret Street on Saturday evening, accompanied by a set from his band.
The reception for the work of Jeremy Willis will run from 5 to 9:30 p.m. Saturday at Du Mois Gallery, 4609 Freret. Willis' band, Cathy (which can be heard at Cathymusic.com), will also play a set during the opening.
"The visual artworks are a reflection on contemporary culture in media images that are extracted, filtered and redefined in refreshing and colorful views in oil on board," the invitation reads.