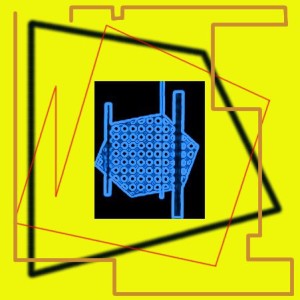 McKeown's Books and Difficult Music on Tchoupitoulas, not only a bookstore but a comfortable venue for experimental musicians, recently announced that they will be closing their doors on January 29, 2014.
They've got over 12,000 books left, with all used copies marked half-off. What's left of the new arrivals section has been reduced by 20%. The store boasts a wide selection of material, ranging from science fiction to stimulating philosophical texts. Shop owner Maggie McKeown is even putting the store fixtures up for grabs: her solid cypress bookshelves priced at only $175.
Swing by Tchoupitoulas and say goodbye to McKeown's. Celebrate the nine years it was home to both experimental music and great reads-and grab a good deal while you're at it. Cash only.
McKeown's Books and Difficult Music
4737 Tchoupitoulas St, New Orleans, LA 70115
(504) 895-1954