Ashley Machen, Owner and Travel Specialist at Treasure Travel, is launching the first in a series of unique wine & spirits tours called "Adventures by the Glass".
The inaugural 6-day "Exclusive Napa/Sonoma Wine Tour" will begin May 31, 2014 and will bring the traveler to specially selected wineries off-the-beaten-path, in addition to some notable Napa and Sonoma highlights.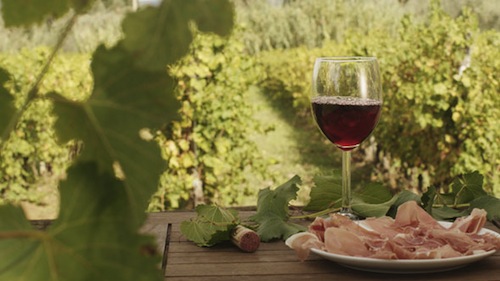 Local wine experts Bryan Dias and Aaron Angelo from Enological Guild of New Orleans (EGNOLA) offered excellent suggestions to include some small but amazing wineries, such as Peterson and Kokomo in Healdsburg and Cornerstone Cellars in Yountville, so guests can enjoy a more uncommon experience in the region.
Also featured in the itinerary are activities found in a wine lover's dreams – including a wine blending lab at Dry Creek Valley where participants create their own bottles of wine, and a hands-on cooking class at a famous culinary school followed by a pairing with local wines.
Some additional highlights include:
Muir Woods National Monument
Napa's Oxbow Public Market
Castello di Amorosa, Tuscan-style castle and winery
Gloria Ferrer for a sparkling wine tasting
San Francisco Ferry Plaza Farmer's Market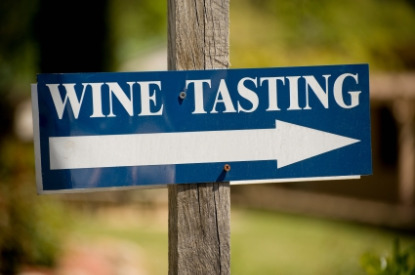 Guests will never need to worry about driving tipsy, as they will travel in a luxury air-conditioned coach guided by a knowledgeable Travel Director. Every day will conclude in five-star comfort at the Hyatt Regency San Francisco or the Fairmont Sonoma Mission Inn & Spa.
Treasure Travel and EGNOLA are partnering with Pearl Wine Co. to host a local wine tasting event that features wines from the Napa and Sonoma region. The event will take place Tuesday, January 14, 2014, 6pm – 8pm at Pearl Wine Co. (formerly Cork & Bottle) in the American Can Building at 3700 Orleans Ave. RSVP to Ashley@TryTreasureTravel.com.
For the full trip itinerary and to register, please visit www.TryTreasureTravel.com. Deposit of $250 must be received by January 29, 2014.