It is with great pleasure that we invite you to participate in our annual Academy of the Sacred Heart Father's Club Golf Tournament on Friday, September 13, 2013 at Audubon Park Golf Course, 11:30 AM registration and tee time at 1:00PM.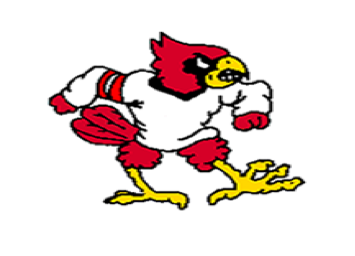 The tournament committee has been working hard to make sure this year's event is our best year ever!  With the mega prize table, giveaways, and more, you won't want to miss this great afternoon of friends, food, and golf.
This year we will offer a "Circle of Restaurants" giveaway that will be a cross section for some of the best restaurants in the city for you to bid on, as well as a chance to win a Kiva Dunes Beach House getaway for 5 days and 4 nights. Those are just two prizes you have a chance to win when you purchase a raffle ticket.
Last year, our tournament was a tremendous success thanks to the amazing support of our Sacred Heart families, local businesses, and community members. Your support will help The Sacred Hearts Fathers' Club provide funds to support the Shelby Leonhard Scholarship Fund. Visit our site here for outlined sponsorship packages. If you are unable to golf, you may still choose to support our golf tournament through a Hole Sponsorship, Prize, Food Donation, or monetary gift.  Should you decide to participate in this event, you will be recognized as an advocate for one of New Orleans most beloved schools and a promoter of the well being of the community.
We hope you will join us as a player or sponsor and enjoy an outstanding day of golf, food, and friends at the beautiful Audubon Park Golf Course.  You do not have to play golf to come out and enjoy a great time with the Sacred Heart community and take a chance on our outstanding prizes.
Thank you in advance for supporting The Academy of the Sacred Heart Fathers' Club golf tournament.  For more information, visit our website. Should you have any questions, please feel free to contact:
Larry Palestina
(504) 258-2895
lpalestina@yahoo.com
Tommy Capella
(504) 401-87654
thomascapella@yahoo.com