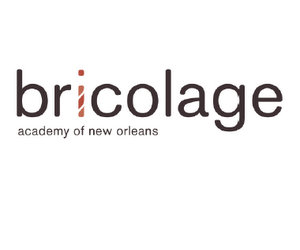 Bricolage Academy, the new Orleans Parish Charter School that will open this fall on the campus of Touro Synagogue, has been awarded a $1 million New Schools for New Orleans grant from the $30 million NOLA Charter Excellence Fund, designed to create 15,000 high-quality public-school seats in the city.
"Bricolage Academy is starting small on purpose. We know the essential elements of our mission – socioeconomic student diversity and teaching children to be innovators – breaks new and challenging ground and will be rife with new challenges," Josh Densen, CEO of Bricolage Academy, said in the news release announcing the grant. "This award provides critical support for our opening and promotes a higher likelihood of success."
Bricolage is also holding a "friend-raiser" to raise support for the school — with a host committee that includes Kira Orange-Jones of the state Board of Elementary and Secondary Education — at 6 p.m. tonight (Saturday, May 11) at the 12 Mile Limit bar in Mid-City.