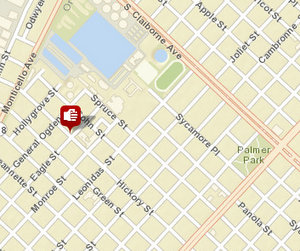 A man was shot several times on a west Carrollton block Monday night near a school slated to close at the end of the year, and another man reported that he had been robbed at gunpoint Sunday night on a major Central City thoroughfare, police said.
In the shooting case, a 29-year-old man was walking in the 1700 block of Eagle Street around 11:30 p.m. when a vehicle drove up and tried to run him over, according to the initial police report. One of the occupants then got out and began shooting at him, hitting him several times in the body, the report states. The victim was later listed in stable condition.
The shooting took place just behind James Weldon Johnson Elementary School, an area where shootings are frequent — a man was shot near the same intersection just last month. Parents and neighbors have long asked state officials to move Johnson to a safer location, and they have recently decided to close the school outright.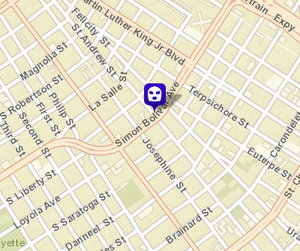 In a separate incident, a 43-year-old man told police on Monday afternoon that he had been robbed the night before near St. Andrew Street and Simon Bolivar, according to the initial police report. Around 11 p.m. Sunday, he said, a stranger got out of a vehicle in the intersection and demanded his belongings, so he handed over his cell phone and cash, the report states.
Anyone with information about either of these cases should call CrimeStoppers at 822-1111.