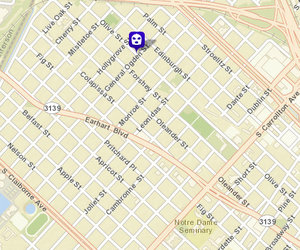 An 18-year-old man was carjacked at gunpoint on Olive Street in Hollygrove Sunday evening, according to initial police reports.
The victim was in the 8900 block of Olive Street around 7:30 p.m. when two men walked up with guns in their hands and demanded his belongings, the report states. The victim handed over his wallet and got out of his vehicle, and the two men drove off in it.
Additional details, such as descriptions of the suspects or the stolen vehicle, were not immediately available.