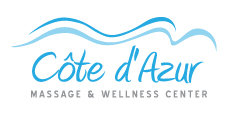 The start of a new year is always full of expectations and good feelings. It's a chance to start all over, to change what we don't like, to leave the old behind to make room for the new… At Cote d'Azur we understand how important it is to start the year with the right foot; that's why we are very happy to introduce our brand new service:
FHF "Sense of Renewal"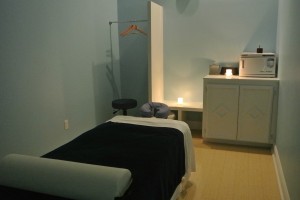 Our signature body treatment was created to awaken your senses and breathe "new life" into dehydrated skin and exhausted muscles. Finest grain fresh sea salt scrub rich in Vitamin E with a hint of cream and organic Alfalfa Root, exfoliates deeply to leave skin with a smooth finish.  Next, your body is soothed with warm stones and uniquely formulated Agave Nectar Oil to reduce the skin's rate of water loss. For an ultimate moisturizing finish, we apply Hello! Yellow Shea Butter Cream. One of the many benefits found in this service is the anti-aging power of its ingredients. Indulge yourself with a relaxing and refreshing experience, only at Cote d'Azur!
Enliven your Senses!!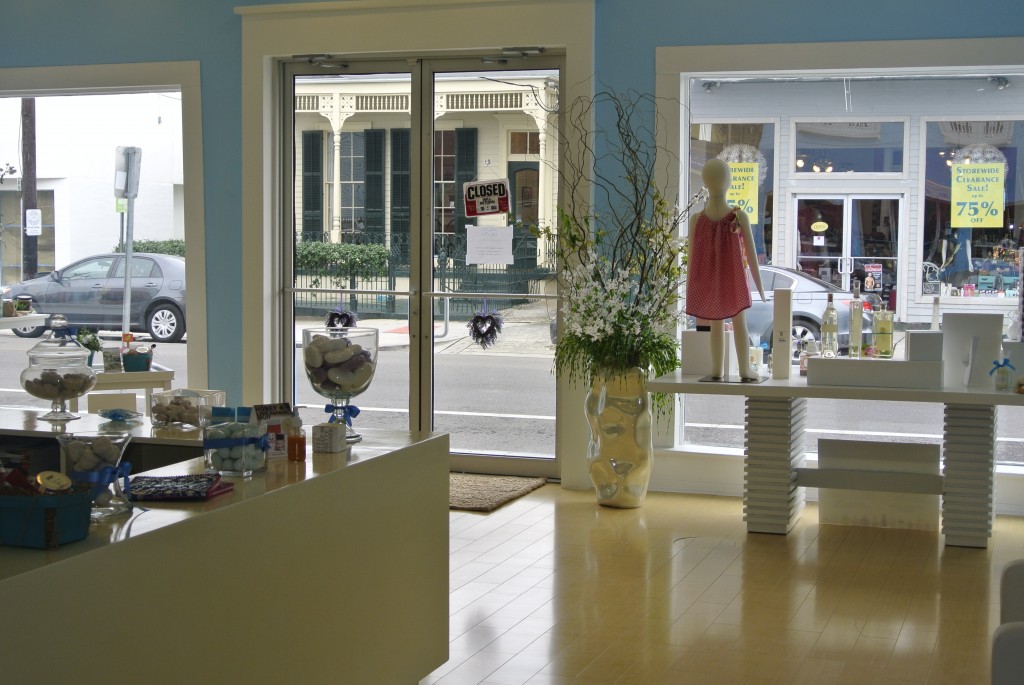 Tangerine essential oil uplifts the spirit and adds a sense of security. It reduces anxiety and nervous irritability, and also regulates the digestive system and minimizes the sight of cellulite and stretch marks. Or, you can choose the Lemon essential oil; it improves concentration, helps cut down the acidity in the body, and prevents infections such as flu and eases the symptoms. It also improves arthritis, gout, acne, and cellulite to name a few.
We want to reward our dear customers with an introductory offer: "Sense of Renewal" is $150 regular price, but until February 15, 2013 we'll have it for only $115!
Book your appointment online at www.cotedazurnola.com
Or via phone at 504-897-5393
Cote d'Azur Massage and Wellness Center
4121 Magazine Street