A 37-year-old man working in the side yard of a home in the 1800 block of Coliseum Street around 11:30 a.m. Dec. 9 when he looked out to the street and saw that someone appeared to be in the driver's seat of his 2012 Dodge Ram pickup, said Sgt. Marc Hedgemon during Wednesday's weekly meeting of the NOPD-Sixth District leadership. The man yelled at the stranger to get out, then realized the stranger had his wallet in one hand and was pulling cash out of it with the other, so he grabbed the man, Hedgemon said.
A passer-by arrived to help, and separated the two men, then called police, Hedgemon said. The passer-by and the victim then forced the suspect to sit down on the sidewalk until officers arrived to investigate, Hedgemon said.
Albert Winding, 55, was arrested on a single count of simple burglary, jail records show. Winding previously pleaded guilty to burglary and theft charges from 1989, 1990 and 1994, and was sentenced to six years as a repeat offender in the 1994 case, court records show. He was arrested on similar charges in 2000 and 2001, but those cases were refused, according to court records.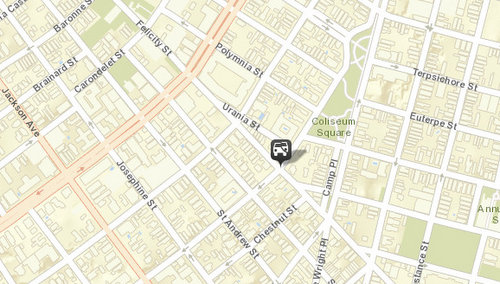 A man at a home near Coliseum Square saw someone break into his truck, so he and a passer-by forced the would-be thief to sit on the sidewalk until police arrived, authorities said.