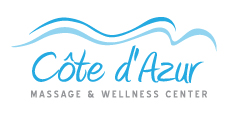 Cote d'Azur Massage and Wellness Center prides itself on offering the highest quality of massage services available. We strongly believe that massage is an integral part of maintaining a healthy body and so should not come at the price of luxury.
We would like to also offer a 10% discount to all Uptown Messenger readers. This discount can be applied to any of our products and services, including: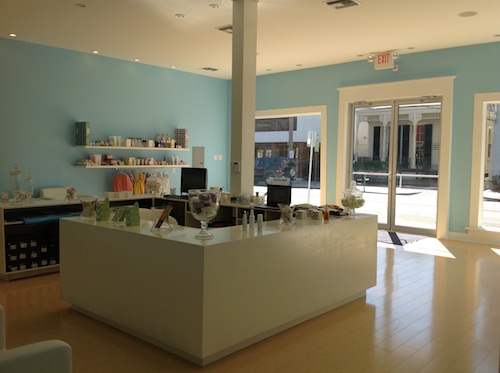 Brands in our Wellness Boutique include Lampe Berger, Gianna Rose, Casswell Massey, and Farm House Fresh. You can find soaps, fragrances, body lotion, hand creams and scrubs all in our store. Our wellness boutique is not just any bath and body store. We have tested and tried the best products from around the world. We feel that these carefully hand-picked products embody the lifestyle of the Cote d'Azur. Recreate your mediteranean body experience with one of these great product lines.
We are open 9am–8pm Monday thru Friday, 9am–6pm Saturdays and 10am–6pm on Sundays, and we have online booking on our website 24/7. Come and experience some of the Mediterranean's greatest secrets to health and well being!
Want to give an amazing gift for your loved one, or simply treat yourself with a relaxing massage? This is a great offer for you!! Until december 10, 2012, we'll have the 60 minutes deep tissue massage for only $59!! Can't come before that day? not a problem, buy a gift certificate and you will have untill January 31st to reedem it. Give us a call today or visit our website to book your appointment today!!
Cote d'Azur Massage and Wellness Center
4121 Magazine Street
504-897-5393
www.cotedazurnola.com