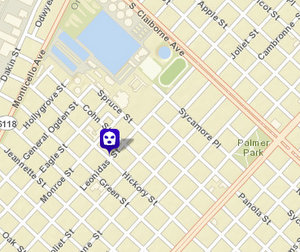 A corner store in west Carrollton was held up at gunpoint Thursday morning, and the gunman demanded cash from both the register and the store manager, according to the initial police report.
Just after 7 a.m. Thursday, a man with a semi-automatic handgun entered the Pigeon Town Food Mart in the 8600 block of Hickory Street, the report states. He took the 45-year-old manager's cash, then took the cash from the register, the report states.
Further details were not included in the report. Anyone with information should call the NOPD Second District at 658-6020.