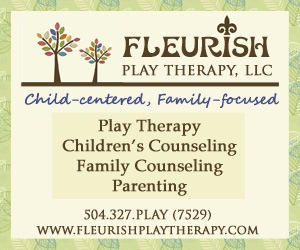 Is your child or teenager experiencing emotions they find difficult to manage?  Has his or her behavior escalated out of control?  If you are struggling with how best to help your child, while also managing your own frustration, Fleurish Play Therapy can help.  Licensed clinical social worker Wendy Romero, MSW, LCSW is one of the few local therapists who devotes her practice solely to children and families, focusing on children ages 3-17 and their caregivers.
Children communicate differently than adults.  They play rather than talk.  Toys are the equivalent of their words and play is the equivalent of their language.  By introducing selected therapeutic toys, a trained play therapist can help a child express and resolve what is troubling them when they do not have the verbal language to express their thoughts and feelings.  Teenagers often communicate differently as well, and by utilizing the principles of play therapy, with age-appropriate activities, they are better able to express themselves as well.
Services offered include play therapy, child/adolescent counseling, family counseling and parent education. Fleurish Play Therapy is pleased to announce its expansion and relocation to Uptown New Orleans to better serve local children and families.  The office is conveniently located near Touro Infirmary in a comfortable, tranquil setting.  Ample, free parking is available on the street.  Several insurances are accepted.  Please call, email or visit the website to learn more.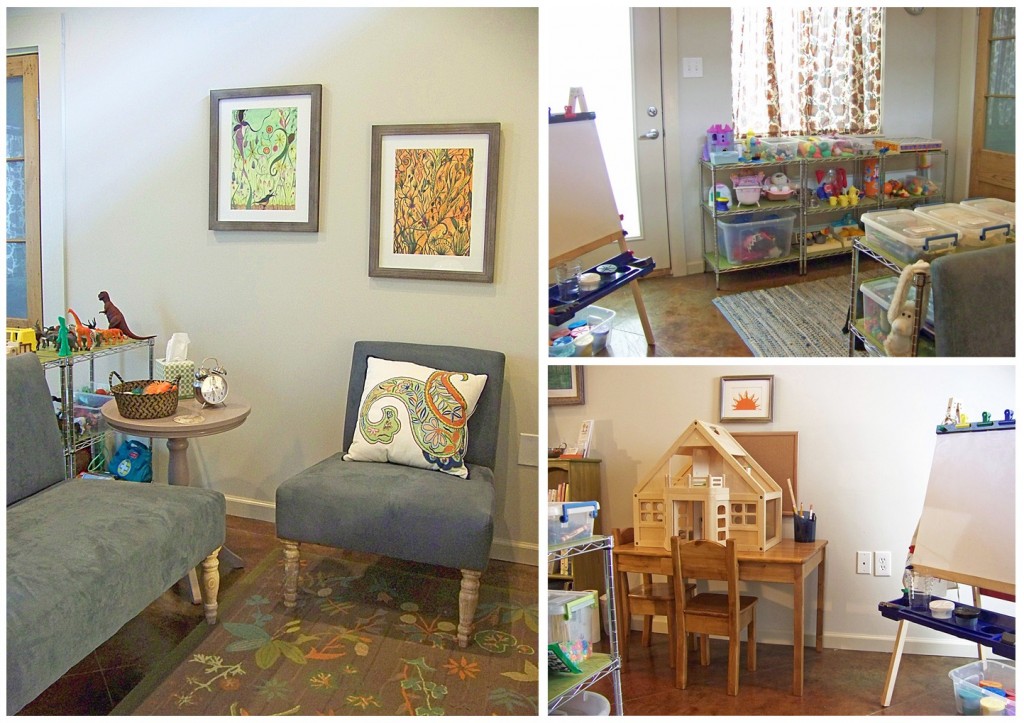 Phone:  
504.327.PLAY (7529)
Address:  4013 Baronne Street