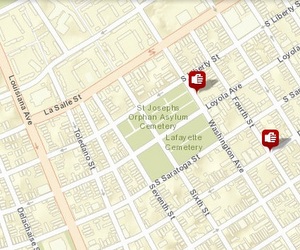 Two people face charges after separate incidents Saturday evening in which they allegedly used bottles to cut people they were arguing with, police said.
In the first case, 28-year-old Tito Castillo got into an argument at about 10:20 p.m. in the 2700 block of Danneel with another man in his late 20s, then cut him over the left eyebrow with a bottle, according to initial police reports. About 20 minutes later, 33-year-old Bianca Bradstreet was fighting with a 29-year-old woman in the 2300 block of Washington, the report states. After their altercation was stopped, Bradstreet allegedly threw a bottle, cutting the knee of the woman she'd been fighting with and another woman's bicep, the report states.
Castillo and Bradstreet were each charged with aggravated battery, which can be punished by up to 10 years in prison. Both remained in the Orleans Parish Prison on Monday morning, jail records show.