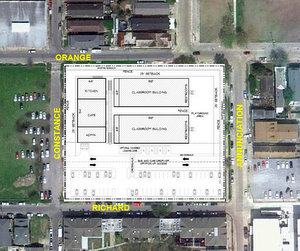 A number of ongoing development projects and proposals in the Lower Garden District will be the subject of a Monday night meeting of the Coliseum Square Association.
Neighborhood residents will hear about the status of the proposed temporary campus of the Audubon Charter School, the architect's office and condo development planned for 1476 Magazine and a bed and breakfast proposed for 1431 Constance, according to the meeting agenda. The YMCA of Greater New Orleans will also make a presentation on its plans, and residents will hear about the city's new Office of Neighborhood Engagement.
A number of other cultural events are planned for the next two days around Uptown New Orleans. For details and links, see our full calendar listings below.
Monday
Tuesday